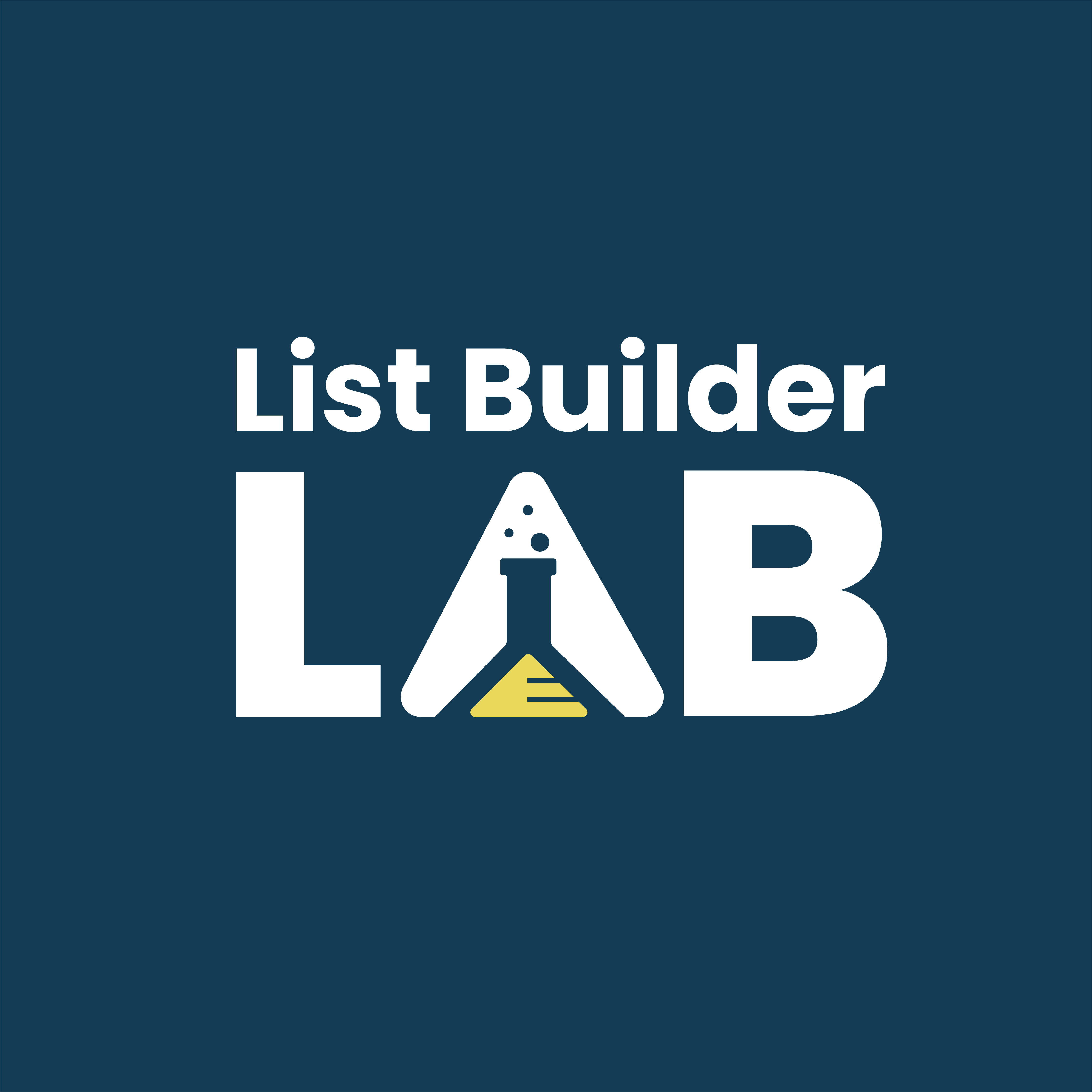 The List Builder Lab
Explode your email list with these 3 powerful mini-workshops.
Learn how to create a high desire resource (i.e. a "Lead Magnet") that your market will crave.
Then learn how to build a simple 2-step opt in funnel that captures their information and introduces the next step in your funnel.
Finally, learn how to write high-converting Facebook and Instagram ads to send an endless stream of qualified traffic to your funnels.

Bundle Contents
The List Builder Lab Bundle Contains 3 Powerful Mini Courses: